Address
721 River Avenue South Gardiner, Maine 04345 (207) 582-3264
Programs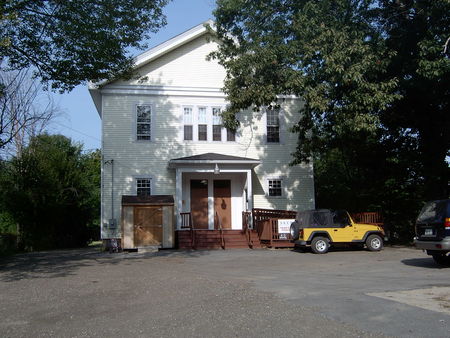 Center-based Early Head Start
Home-based Head Start and Early Head Start
Center based Early Head Start
One infant/toddler classroom providing Early Head Start for children ages six weeks to three years old. 6 hours per day, 5 days per week, 48 weeks per year.

No fee for services.
Head Start/Early Head Start Home based program for children ages birth to 5.
Providing 1.5 hour weekly home visits with families year round throughout southern Kennebec County. Two Family Discovery Days monthly for children and families (socializations).

Expectant parent home visiting program.